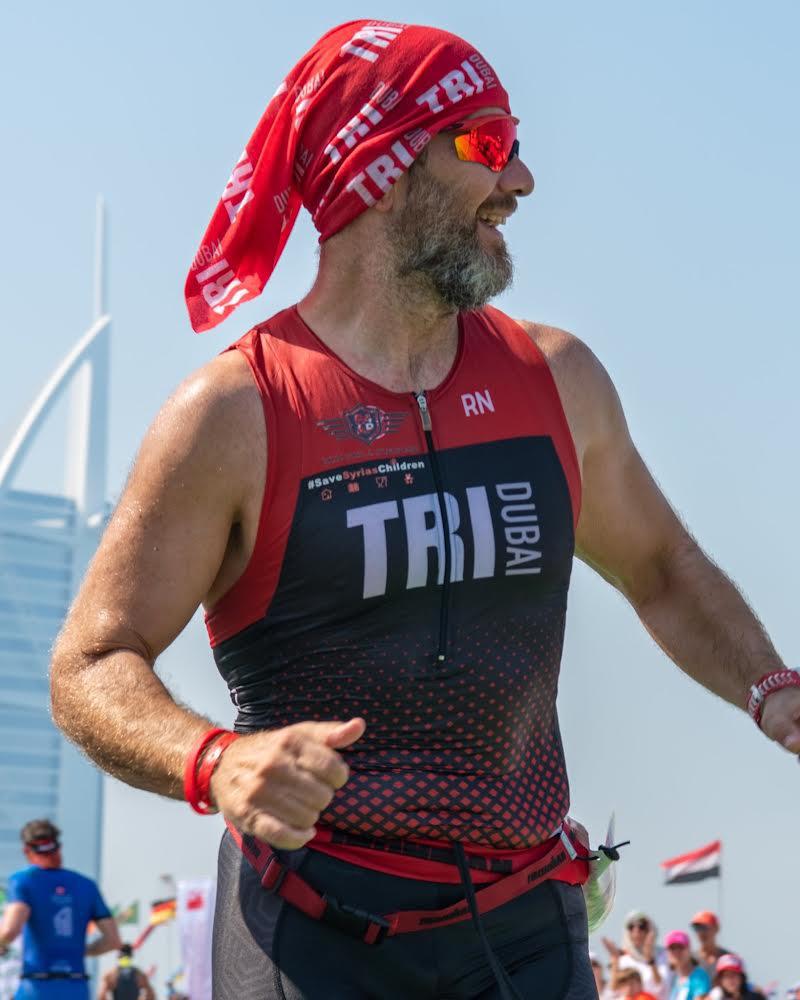 Wisam Alouch
Father of two, holding an Engineering degree, working for reputed companies, cyclist and a runner. Wisam has had a lot of goals to achieve but helping and supporting children was always at the top of this list. He is always holding #SaveSyriaChidren message in all his triathlon competitions world wide. Wisam has committed to hold our vision and values proudly, and to distribute this big message to the world #SavetheChildren.
---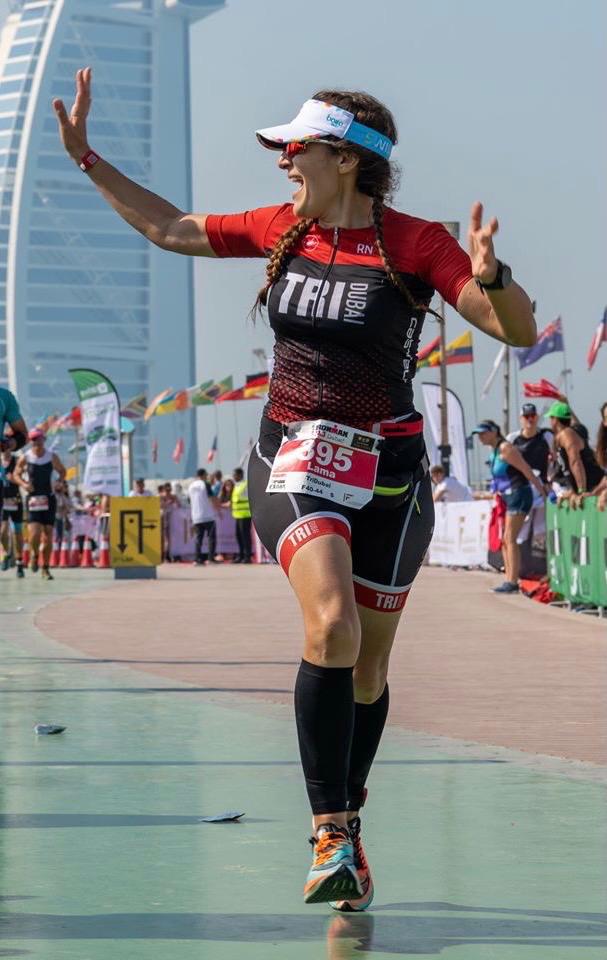 Lama Arjeh
Two time qualifying #IronMan world championship, completed several worldwide Triathlon races, certified personal Coach, holding an Engineering Degree and MBA Degree in IT, and last but not least, mother of two amazing children. Lama's dream is to keep growing on a daily bases, but she always says "Together we grow faster". Therefore, she committed herself to support our community by giving all the support to these children and distribute TinyHand's message to the world.
Do You Think You Are Qualified To Be A TinyHand's Ambassador?